About Us
A Titan is one that stands out for greatness of achievement. We accomplish that by our constant strive to provide the highest level of knowledge, service and innovation.
Titan Agency was created with our partners in mind. Meaning any individual or entity working with us, from clients to producers. We are experts with over 25 years of experience in the industry. We focus on building relationships with our partners first so we understand their needs and how to accommodate them. 
Our mantra at the Titan Agency is putting our partner's needs first. We make the commitment to provide the best possible coverage from the top carriers in the insurance industry. We bring a focus on innovation through technology to the industry without sacrificing the personal touch or attention to detail. 
Meet our team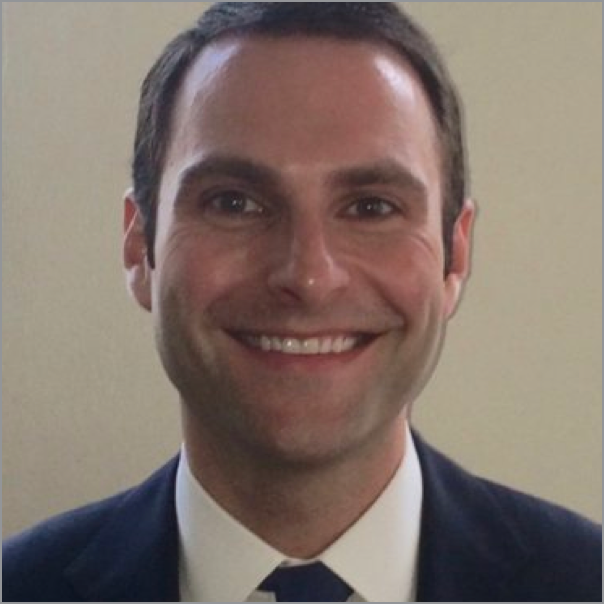 Michael Schiller
Michael has over 15 years experience working in the Wealth Management and Financial Services Industry. The focus was managing the retirement assets of Government Entities, Public Schools, Non-Profit Organizations, Small Businesses and their employees. The key to his business was always making sure he educated his clients to help them make the best decisions possible. Michael recognized a lack of education of Property & Casualty Insurance amongst these entities/individuals and realized there was a need. In 2017, the Titan Agency was created to accommodate just that. Since then, Michael has partnered with experts from a wide array of fields to help bring this level of education to their clients as well.  
Aside from business, Michael enjoys volunteering time to various non-profit organizations that focus on community and growth. Michael has the pleasure of sitting on the Young Professional Committees for the James Beard Foundation as well as the Princess Grace Foundation. He also enjoys participating in the Big Brothers Big Sisters as a mentor. Michael earned his degree, a B.A. in Economics, from Rutgers University.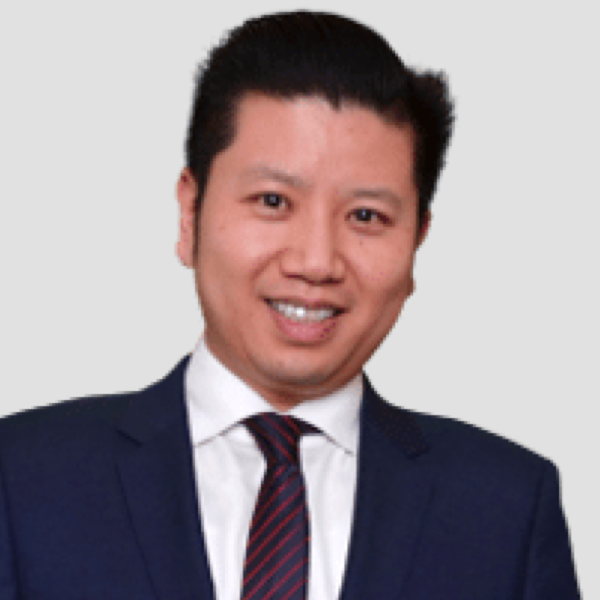 Long Ngo
Long has had over 10 years of service in a Financial Advisory capacity. His formidable acumen with investments and extensive knowledge of business management offers his clients a wide range of experience to draw from in making their financial decisions. Since 2005 Long has taken great pride in helping insure the financial future of all the people he represents.
Bachelor of Science in Pharmacology from Rutgers University in NJ
FINRA Series 7 Registration
Top 1st Year Seller and Producer- Class A
Top DSF #1 Producer Year 1-4
Member Million Dollar Round Table (MDRT)
Centurion Award
Long's education and earlier background in the healthcare industry,  makes him naturally gravitate to assisting his clients in obtaining insurance coverage that best suits their needs. Being able to show businesses how they can save money and supply comprehensive insurance coverage for their employees has built Long's business into a necessity for every business owner he represents.  The benefits of retirement investment advice gives security and long term assurance to both the business owners and their employees. His goal is to create an environment for businesses to grow and prosper.
Long Ngo resides in Secaucus NJ with his wife, son and daughter. He participates actively in charity work done through hospitals and urban charter schools.  Long's commitment to the communities of the business owners he represents is a very important part of his and his family's life.